We plan a trip to hatyai in 1 day with 1 car. Fung, shelly, kenny, Mienz & helen !!
We kick start our journey at Asia cafe for dinner.
By 9.30pm we reach tapah R&R for toilet break ....
Ipoh mali!! Ipoh Ipoh mali...
Stop here for supper. Tastegood formerly knw as 45 min fried noodle.
No 23 jln dato seri ahmad said,
Greentown, 30450 Ipoh, perak.
Tel : 0165011991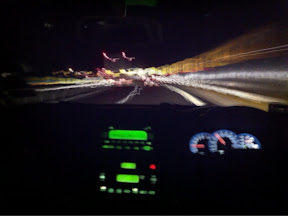 12am continue our journey to Penang. My 1st time playing with slow shutter with my iphone. Not bad.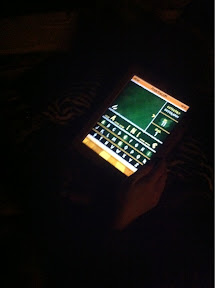 While waiting to reach Penang. We are playing hAngman with iPad !!
12.30am - kena saman nearby bkt merah!! Knccb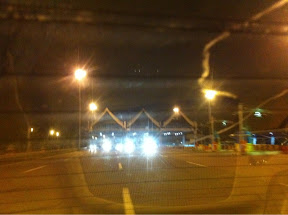 Reach Penang bridge toll around 1.15am !!! Check in 4square but no point !! Wtf !!
Reach d'joint bar & cafe @ upper Penang road. 2am. Next destination shuld b Kedah !!!
Our photographer fr the trip !! Mr.Fung
Our 2nd photographer HelenK. Above photo taken by iPhone using pictureShow !! Nice apps.
Wtf !!! Roadblock again!! 2.45 am At Penang island !! Back to our journey.....
Our 1st petrol stop!! Tis car makan seafood !! Shell !! Xpensive !!
Leaving Penang bridge . According to shelly frm here to Singapore is 586km.
Morning !! 4.20am now @ seven star mamak at bkt Kayu Hitam. Very nearby to Thailand. Estimation 37 km frm here to reach custom. According to our news frm friends, custom is open at 6am. Btw, the roti canai is good here!!!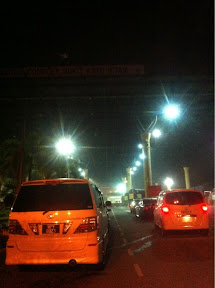 Now is 5.30am !! Got to wait fr 6am fr custom to open... We r quite lost on wht next but we manage to collect information nearby to proceed our adventure to reach our destination.
Digi network is quite poor compare to maxis. Can't get 3G lots of places. I can't check in 4square !??
6.30am we reach the zon to park our car.
Rm 15 overnight parking.
Wht next ?? It's a question mark to us now.
-we were delay due to shelly passport were less then 6 months !! She got to manually, go to custom to get her passport chop by custom .
6.35 am - according to parking payment counter , we got to wait fr van taxi but dnt knw wht time & hw long shuld we wait. Skill !!! we got to make decision on :
1) we wait fr van taxi ??? Or
2) we walk to custom (2 min walk)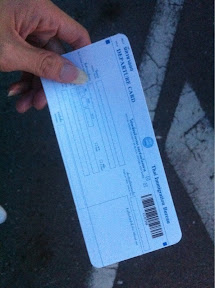 Got the white card !! We hire a van fr rm150 fr both way!!
Filling up the form & ready to go hatyai , Thailand !!!
Tis is the thailand custom. Tips: you can get van taxi easily here. Lots of driver waiting fr u.
Tis is the 1st shop I see when I pass by custom. Welcome to Thailand again fr mien & shelly. 2 trips to Thailand in 30 days.
Now we got to travel 1 hour to hatyai. Time now is 7.15am
Can't sleep so I do some photography ... I'm in front seat.. Let's see wht's behind ...
Can u see photographer mr. Fung at work ?? While helen is sleeping , shelly sitting with style & Mienz enjoying her journey.
Uncle driver bring us to money changer !! We dnt have any thai baht with us except Mienz with thb 200 ... Lol - time now is 7.50am . I think we r almost there...
8.00am we arrived at Tis hotel name mayflower grande hotel. By 8.10am we r at our room.... Hooray !!!!
Tat's all about our adventure getting here ....
- Posted using BlogPress from
my iPhone